As we approach the end of summer, Maui's September calendar of events has taken a back seat. With a recent surge in the number of COVID cases, Mayor Victorino is encouraging a voluntary 21 day lock down with stricter rules continuing to be discussed.
To do our part in helping prevent the recent spike in cases, we feel it is best to err on the side of caution and recommend following COVID safety best practices
In the meantime, check out some of our great Maui No Ka Oi content!
While the allure of owning your very own Maui vacation rental is an attractive and prestigious idea, there are many factors to consider before pulling the trigger. Helping clients buy and sell vacation rentals is a speciality of ours, so we have first hand insights of the work and expenses that go into maintaining one.
If there is one thing that the Sayles Team can unanimously agree on, it's that we all love our food! The team lives across the island and spend their times free enjoying diverse sets of activities. This is a selection of the Sayles Team's Best Picks!
When you call Maui home, the unique island culture provides a diverse set of emotional and physical satisfaction regarding quality of life. The weather encourages year round outdoor activities and provides opportunities for multi-generational families to spend time together.
Explore Locally Grown Maui Tea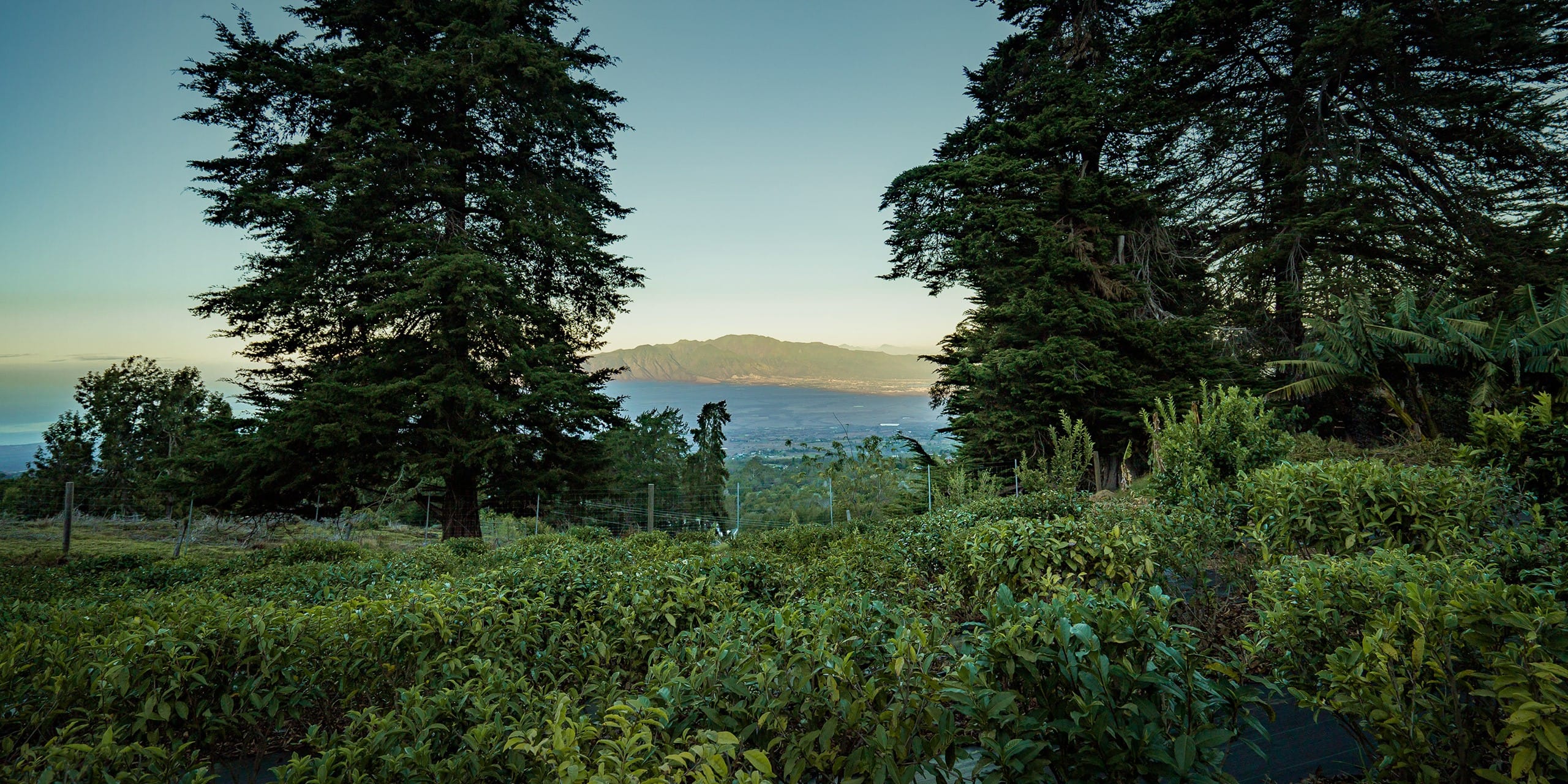 Feel, harvest, and experience camellia sinensis grown on the rolling slopes of the sleepy Mount Haleakala. For tours, they offer two options for visitors, a short tour less than a hour and a 2nd tour that is closer to two hours. Both tours offer differing amount of sample tastings, all the while boasting stunning views from the 4500 foot elevation.
As we all know, the sun rises in the east and sets in the west, so there are certain places across Maui that make the most of the sunset. Obviously anywhere in West Maui is a prime location, but also South Maui is another great place to watch the sun dip behind the horizon and even certain Upcountry locales provide epic sunset viewing destinations. Check out some of our best picks!
Follow us on Social Media!
In the age of social media, it is extremely easy to stay in the know and up to date with live updates of the Valley Isle. Follow us on our main social media profiles for all things Maui!
3D technology like Matterport enable buyers to get a feel for a property's layout, while it allows sellers to easily showcase their property to anyone with the 3D virtual tour link.
With a virtual tour, users can tour the property as if they are walking through it themselves (think of Google street view) and it also givers users the ability to see a birds eye view of the property floor plan.
Although it does not replace seeing the property in person, it comes very close to doing so. If any of the properties do not catch your eye, subscribe to our new listing alerts for properties for sale with 3D virtual tours.
View all Properties For Sale With 3D Virtual Tours
Please consider me to be your trusted Maui real estate and lifestyle adviser. I was born and raised on the island, and spend a considerable amount of time to inform my clients about the best deals currently on the market. Don't hesitate to call me for your any of your Maui real estate needs as I would be honored to assist you in your home search.
Aloha,
Anthony Sayles R(S)
808-280-6532