January 2021 picked up where December 2020 left off. Strong buyer demand continues to deplete inventory with hot listings being snatched up within days. Activity tends to pick up around Christmas time and proceed through the New Year as it correlates with the traditional busy winter season when visitors are arriving on the Valley Isle and into the heavily anticipated Spring Break arrivals.
Key Figures:
Change in number of closed sales: +6.3%
Change in median sales price: +2.6%
Change in number of total properties sales: -22.1%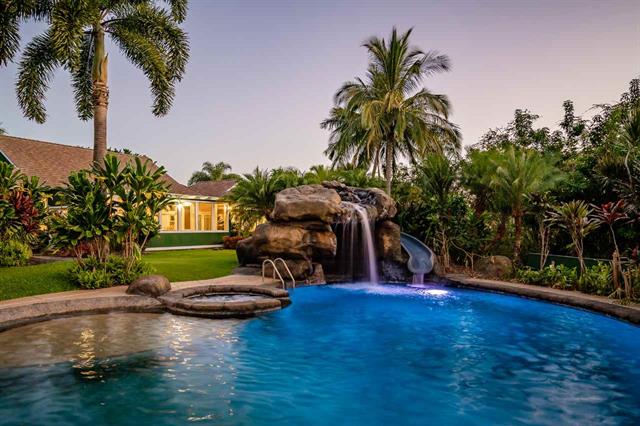 New single family home listings decreased by 34% from the previous year with 95 new listings coming to market compared to the 144 in January of 2020. Buyer activity increased with 122 homes entering escrow, a 25.6% increase from the same time last year. Closings continued at a rapid pace with 101 homes sold, a 18.8% increase from last year. Days on market increased 6.4% to just over 4 months. Median sales price for a home increased by 26% to $980,000.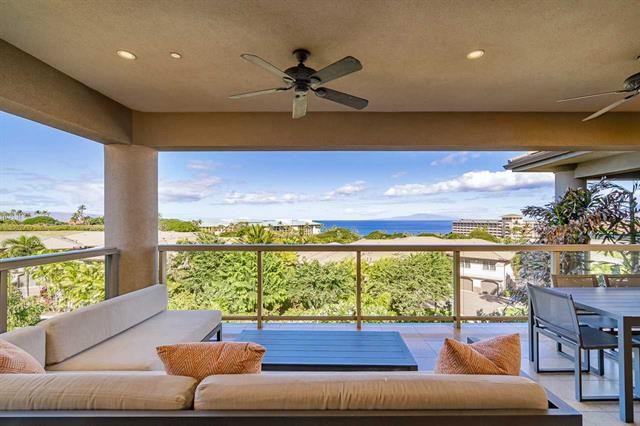 New condos listed in November decreased 4% from the same time last year with only 164 new condos coming to market. Condos entering escrow boomed 65% to 231. Condo sold figures were down to 115 condos sold, a 10% decrease from last year. Days on market rose 8.3% to 143 days. Median sold price for a condo fell 0.4% to $560,000.
January Maui Real Estate Key Takeaways
From a January research report, the Mortgage Bankers Association's estimates almost 2.7 million homeowners with mortgages are currently in some type of forbearance plans.
Strong appreciation will most likely bring traditional sellers to market
A slight uptick in REO properties coming to market will not be surprising
Maui Real Estate For Sale by the Sayles Team
Please interview me to be your trusted Maui Real Estate and Lifestyle Advisor. I was born and raised on the island, and spend a considerable amount of time to inform my clients about the best deals currently on the market.
Please do not hesitate to call me for your Maui real estate needs. I am more than happy to assist you in your home search.
Aloha,
Anthony Sayles R(S)
808-280-6532