Mahalo To Our Valued Clients & Partners!
We'd like to say a heartfelt thank you to all of our great clients and our esteemed fellow Realtors for the success we've achieved in 2020. It was a year full of twists and turns, but it none the less will never be forgotten and hold a space in our heart.
We're proud of our accomplishments, but the real honor is representing our clients: in 2020 we completed 22 sold listings for sellers and successfully negotiated 23 purchases for buyers.
We work hard for our clients and once again want to thank them for their loyalty and trust in us as their real estate professionals. We firmly believe in customer service and we go to great lengths to let our clients know they come 1st!
The Sayles Team have been greeted with open arms and so much Aloha! We are very excited to be working with Coldwell Banker Island Properties and their Global Luxury brand. Our clients are thrilled with the exposure their high end homes are receiving.
Encompassing access to an international network of 88,000 agents in close to 3,000 offices across 49 countries and territories, Coldwell Banker's Global Luxury brand offers world class representation that transcends oceans, continents and language barriers.
Dano Sayles, Team Leader, believes joining the Coldwell family gives the Sayles Team the opportunity to serve clients at a higher level. "Coldwell Banker Island Properties is the No. 1 brokerage on Maui and has a footprint throughout the state. I've been very impressed with the Coldwell Banker Global Luxury branding as well. The brand resonates with our clients who want excellent representation when they are selling a property. The Coldwell Banker name also has brand recognition internationally. The fact that the brand has been around for 114 years shows stability, and that's important — especially in unstable times."
We brought Ho'olei Villa 81-1 to market at the end of August and received a great amount of interest in the property. This residence stands out in particular as the highly regarded as the waterfall villa! It sits just above the lush tropical pool with endless ocean views out towards the Pacific. The villa perfectly captures the fusion of island beauty and luxurious Wailea lifestyle. As the largest floor plan in the Ho'olei community, it was a highly sought after unit for its flexible layout.
After close to one month on the market, we accepted an offer of $3.5 million and closed within a six week time frame.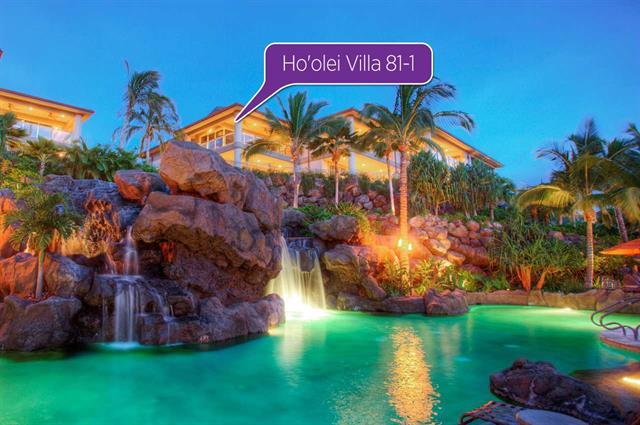 Sold by the Sayles Team: Ho'olei Villa 99-6
We initially brought this villa to market at the end of summer and held the list price firm throughout its entirety until we entered escrow at the beginning of March. Ho'olei Villa 99-6 sits in the middle of the top row with some of the best views available in all of Ho'olei. The highly desirable elevation offers sweeping ocean views out towards the outer islands of Molokini and Kaho'olawe.
We were happy to close for $3.5 million.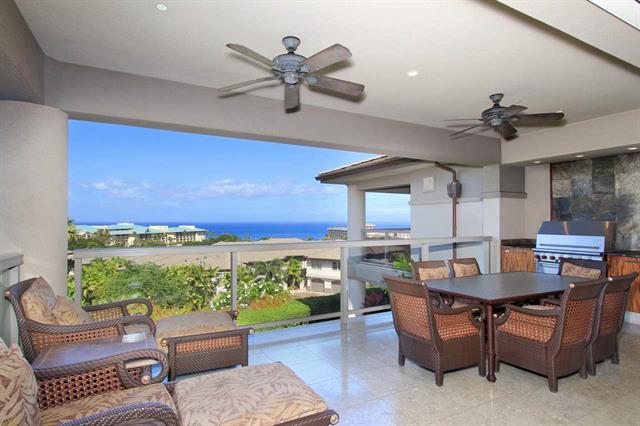 Top Row Excellence: Ho'olei 99-3
Brought to market at the end of September, Ho'olei 99-3 is a top row villa and comes as a highly desired plumeria floor plan. Designed with elegant furnishings conducive to the elegant Wailea lifestyle, our clients have secured an excellent property in the Ho'olei community.
We closed for $3.5 million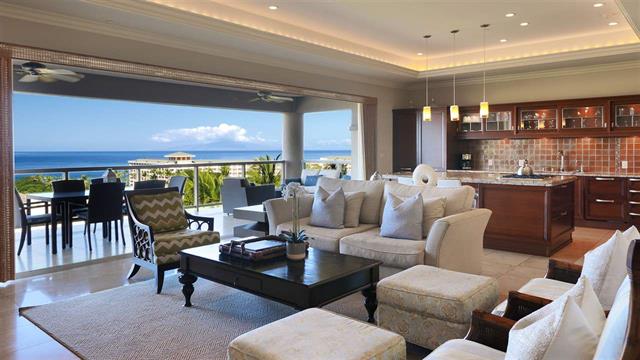 Off Market Top Row Closing: Ho'olei 87-2
We are extremely happy to have represented both seller and buyer on this spectacular Ho'olei villa. Sitting atop the 4th row, the villa is perfectly positioned to take advantage of the elevated bluff it sits on. With the 180-degree view, gorgeous sunsets are enjoyed year round.
Sold for $3,480,000
Stunning Wailea Views: Ho'olei 21-4
Listed last year, Ho'olei 21-4 is a unique villa with stunning ocean views throughout the open floor plan with floor to ceiling windows maximizing the view corridor. The highly desirable Plumeria floor plan maximizes your outdoor enjoyment with the largest lanai in Ho'olei and seating for all. The three bedrooms in this residence are like a retreat; each with an ensuite bath, roomy floor plan, and plush carpeting.
Sold for $3,025,000
Launiupoko Dream Estate: 24/26 S Lauhoe Place
Listed in October of 2019, 24/26 S Lauhoe Place sits on the rolling slopes of Launiupoko, capturing the best this hillside agricultural community has to offer. Boasting a 3285 sqft main home, a 1000 sqft cottage, plus an infinity edge pool with waterfalls, hot tub, fully equipped cabana, pickleball court and basketball hoop to shoot baskets provide endless options for entertainment and relaxation.
Sold for $5,230,000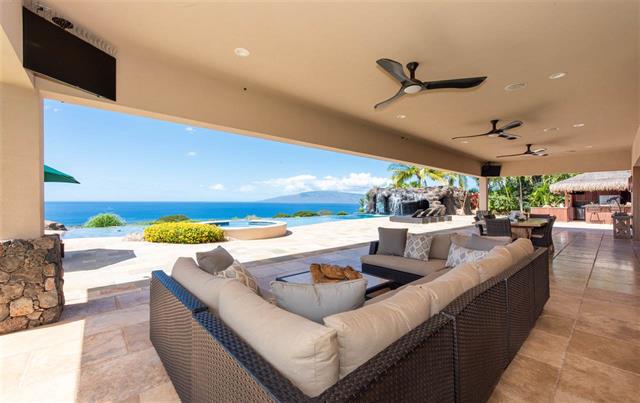 Modern & Elegant Wailea Pualani Home: 342 Kualono Place
We brought 342 Kualono Place to market with a great outlook for the sales potential of this property in the the Wailea Pualani community. Masterfully built onto a graded lot, the home was intentionally designed at a slight elevation that allows the home to take advantage outstanding ocean, outer island, and sunset views from the upper level lanai.
We were happy to close for $2.6 million
Golf Course Spreckelsville Home: 2409 Waipua Street
2409 Waipua Street is an amazing custom home that sits directly on the desirable Maui Country Club Golf Course. The first impression of the home is made through the spacious and private courtyard that is designed rugged lava rock and fully landscaped with tropical flora. The courtyard is complemented nicely with a large lanai that sits just off it, so the outdoor entertaining space flows seamlessly to create one large and desirable area.
Sold for $2.3 million
Supreme Kula Luxury: 444 Aulii Drive
We're truly blessed and ecstatic to help our clients secure an incredibly desirable property in Kula's most sought after community, Kula 200! Located near the top of the neighborhood, the surrounding landscape offers a tranquil, quiet, and peaceful atmosphere that is associated with the Kula lifestyle. Designed as a single level home, there is a lower living area perfect a secluded retreat. Built in the 80's, the home was renovated not too long ago and is the perfect blend of Upcountry abode and stylish country home.
Closed for $1.75 million
Luxury Custom Kihei Home: 98 Hoolapa Street
98 Hoolapa St. is welcome sight in a community lacking inventory. With inventory this low in the neighborhood, you do not want to miss out. Sitting at very top of the community, this single level retreat offers the perfect contemporary design with gorgeous ocean views from the pool area out towards the Central Pacific.
Sold for $1.55 million
Please interview me to be your trusted Maui Real Estate and Lifestyle Advisor. I was born and raised on the island, and spend a considerable amount of time to inform my clients about the best deals currently on the market.
Please do not hesitate to call me for your Maui real estate needs. I am more than happy to assist you in your home search.
Aloha,
Anthony Sayles R(S)
808-280-6532