2019 Maui Real Estate Year In Review
Overall, buyer demand was strong throughout the year, while some sellers were a bit timid to list their properties. The low supply slightly elevated prices and impacted the sales figures with slightly lower output. Mortgage rates continue to remain low which is encouraging buyers to explore their buying options. The lower interest rates helped buyers move on properties and increase affordability, which offset rising home prices to a degree.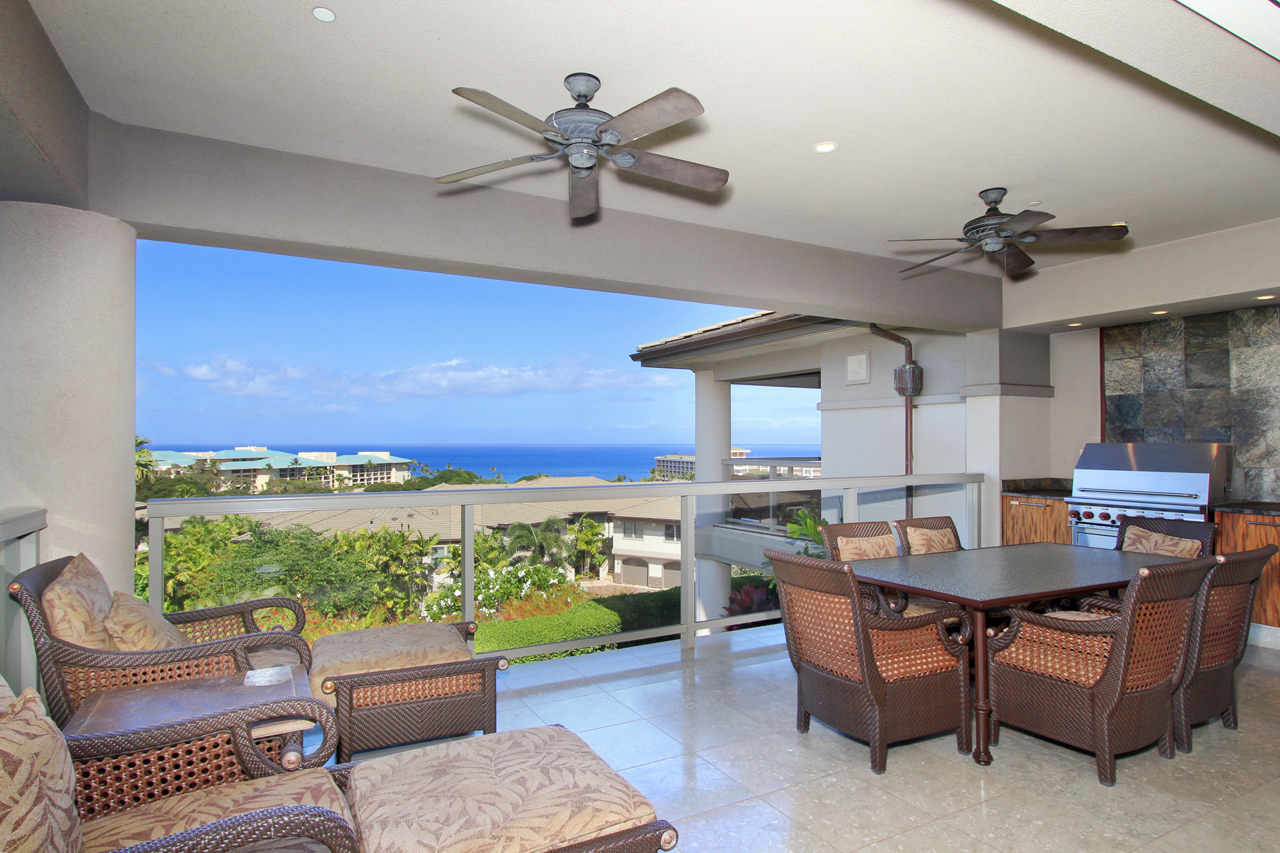 With low mortgage rates and low unemployment, the current economy has hit a strong run of form making it the longest economic recovery on record. While new construction across the state has increased, there is still a severe lack of inventory for buyers. As long as demand continues to exceed supply, the real estate market should continue its healthy trend.
Maui homes sold: 1,117homes sold, a decline of 1.9% from 1,139 in 2018
Median sold price: $741,355, an increase of 4.4% from $710,000 in 2018
Number of condos sold: 1,606 units sold, decrease of 3.1% from 1,657 units sold in 2018
Median sold price: $515,500, a 3.1% increase from $500,000 in 2018
December 2019 Market Update
According latest December stats released by the Realtors Association of Maui, December home sales and median price increased. The condo market also saw strong output and mimicked the single family home market with increases in the number of sales and median price.
December Home Sales
Number of homes sold: 97 homes sold, up from 96
Median sold price: $740,000, a 4.6% increased from $707,500
December Condo Sales
Number of condos sold: 123 units sold, up from 122
Median sold price: $514,120, a 4.7% increased from $491,000
If you're interested in learning more about our private collection of listings, please contact our team for more information. We specialize in the most exclusive Maui Real Estate including the Makena Wailea resort areas. Our team of exceptional agents are ready to find you your perfect Maui lifestyle property. We respect your privacy and look forward to connecting with you soon. Mahalo!
Anthony Sayles R(S)
(808) 280-6531
Anthony@DanoSayles.com